Steilacoom, Washington
November 19, 2006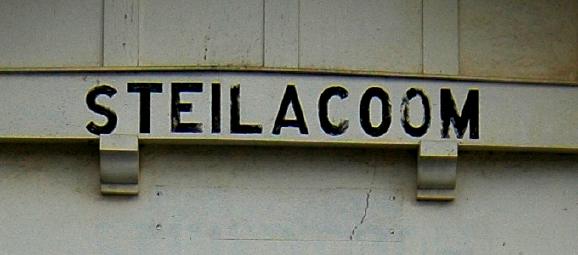 November isn't a great time for outdoor activities in the Pacific Northwest. Although the mountains get snow, it rains a lot as well, and for people as soft as I am, hiking or climbing in the rain just doesn't happen. During a break in showers, I grabbed my camera and headed down the road to Steilacoom to try to exercise some art streak in me instead of yesterday's physical push.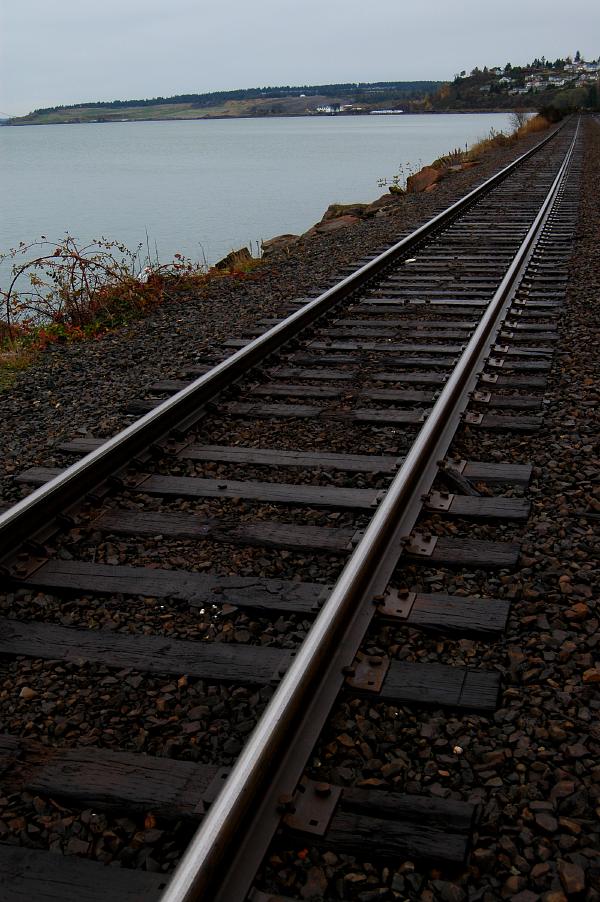 Steilacoom is an old town by American standards. Situated directly on Puget Sound, it was a natural port of call in ye olden days. The only ships that come here now is the ferry to Anderson and McNeil Islands, and pleasure craft. A railroad runs through down, heading south toward Olympia and north toward Tacoma.




Railroad yards are interesting places to poke around as you can find all sorts of interesting things that have been abandoned for years and years.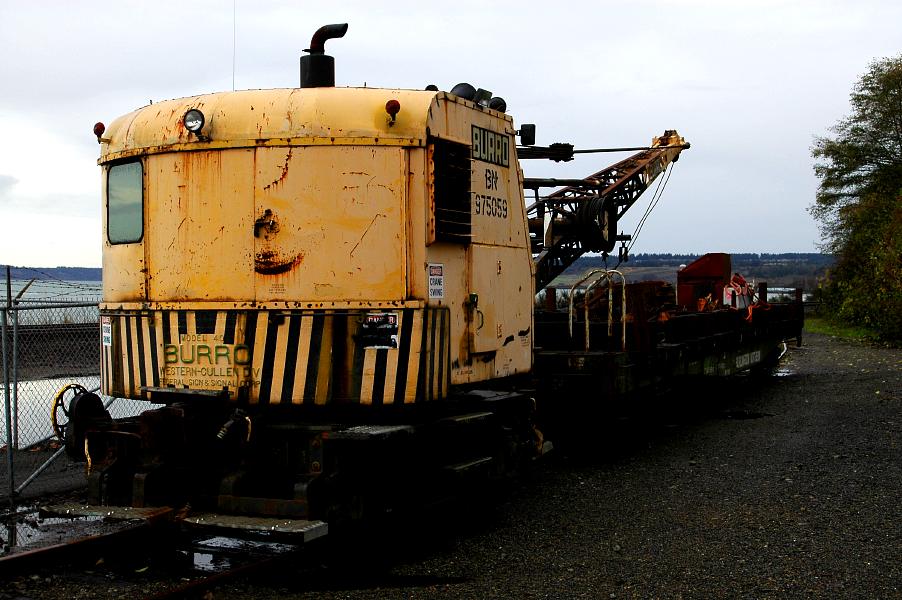 I'm not sure what this thing ever did, but as it had grass growing out of its bed, I figured it hadn't seen service for quite some time.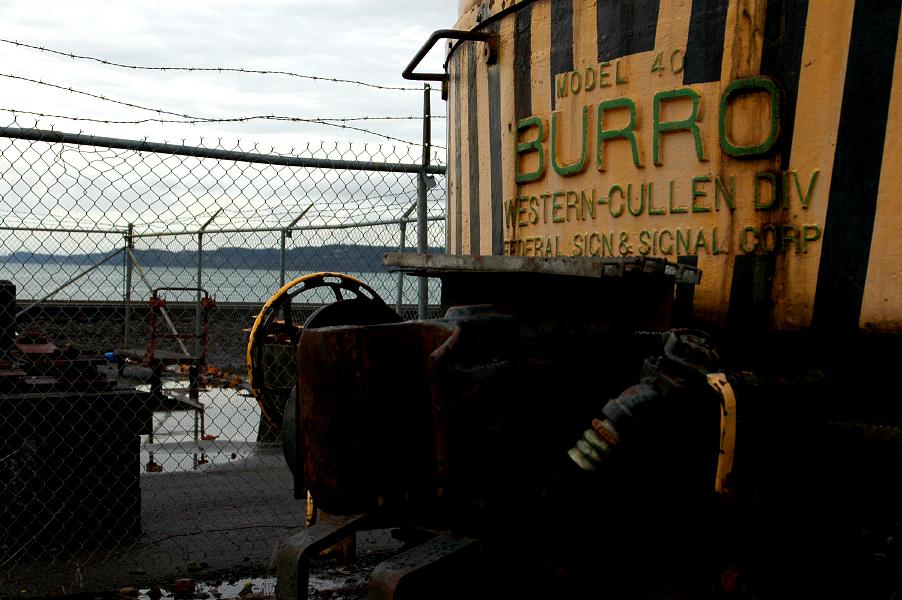 There were no warning signs, no No Trespassing signs, no anything to keep anyone out of the area, though the Steilacoom cops have a reputation of running the homeless out of the tracks area. There wasn't anything obvious to steal or vandalize, indeed I didn't even spot much graffiti, and I took my time in turning everything that happened to strike my fancy.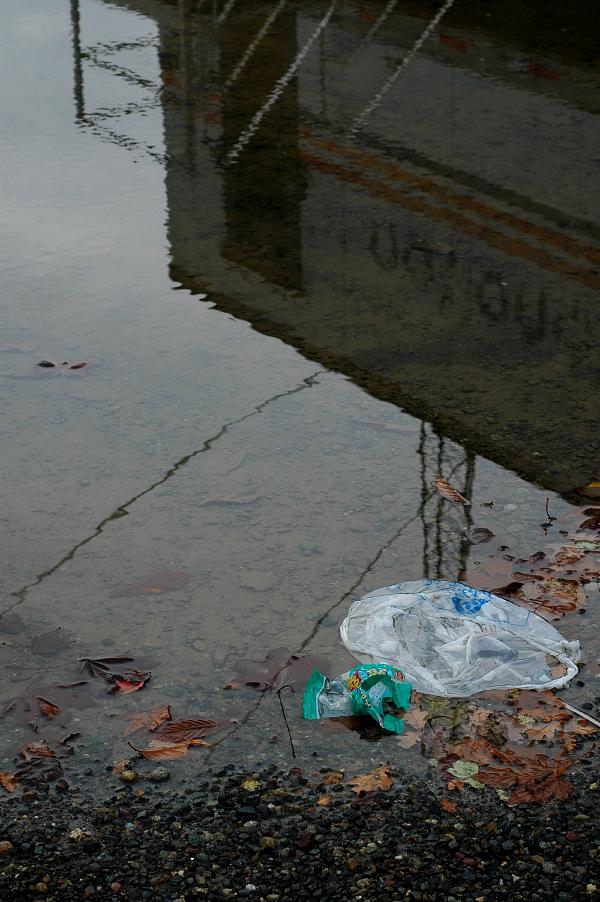 The houses in the waterfront area of Steilacoom are quite nice and are correspondingly expensive. However, it seemed that most people who settle into the area stay for extended periods of time, giving the area a more settled feel than the sprawling housing projects of Federal Way or Puyallup. The easiest way to spot a place that is no longer a project, that is no longer transitory, is to look at the gardens of the houses. People in the suburbs don't do much more than pay someone to maintain an emerald green lawn, although they might occasionally put out bits of lawn ornaments that they bought at Home Depot.




They certainly don't make scarecrows by hand.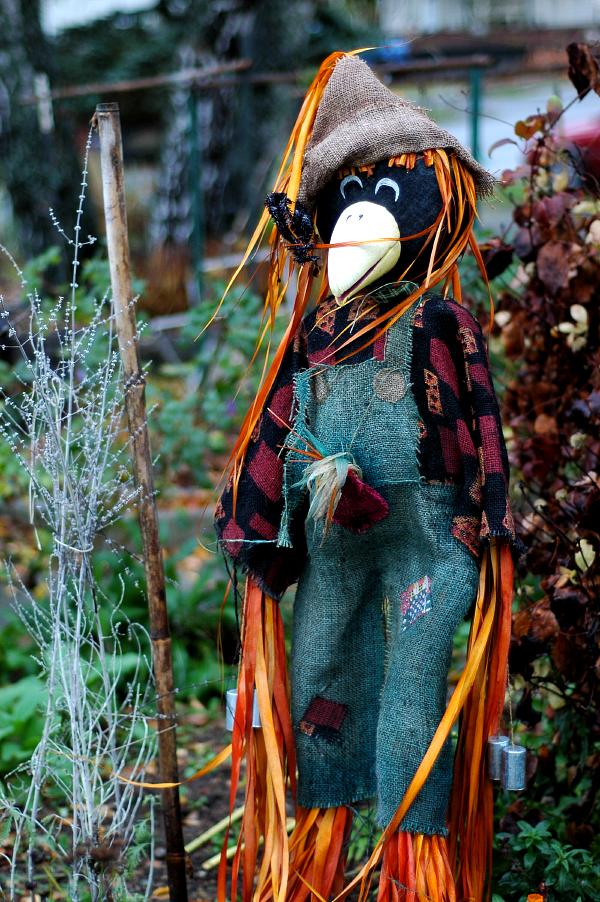 Being Sunday afternoon, I was, of course, thirsty for a beer. Steilacoom has two excellent places to slake a thirst, each radically different from the other. The Steilacoom Deli and Pub and the Steilacoom Wine and Brew sit right next to each other, each with its own character.




Jake, the owner and sole employee of the Wine and Brew, works preposterous hours in a small shop front heated only by the several coolers in which he stores his beers.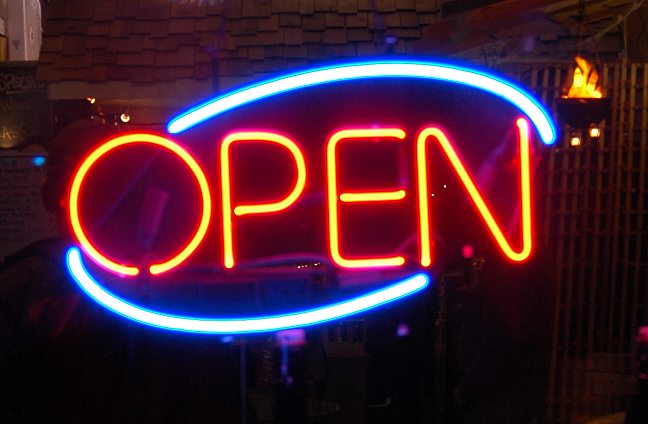 I settled in for a glass of Dick's Winter Ale, made a few miles south of here in Centralia, and a chat with Jake in between customers.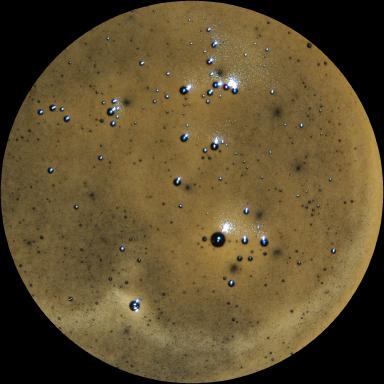 Jake rotates his beers-on-tap quite frequently, and is always getting new bottles in, and so there is always an opprtunity to try something new. From obscure Belgian beers to local microbrews, to hard to find freakish ales, such as Dog Fish Head Raison d'Extra (18% ABV), Jake stocks enough fun stuff to make any adult feel like a kid in a candy store. There is a certain paralysis that comes over people when confronted with so many choices, but I never have this problem anymore. When in doubt, I just ask for something good and Jake pours it.




The light outside was getting really good, so I bought a couple of bottles for later and headed back down to the water to see what the light might be doing with the water and the clouds.




I can't imagine a much prettier place than standing on a pier over salt water as the sun sets. Rain even began to fall, but stayed anyways, getting wetter and wetter as the glow became more and more intense. It was cloudy overhead, but the west was clear and the Olympics could be seen in the distance. The combination of the light from afar and the clouds overhead produced this wonderful glow, this powerful experience that is free for all to see.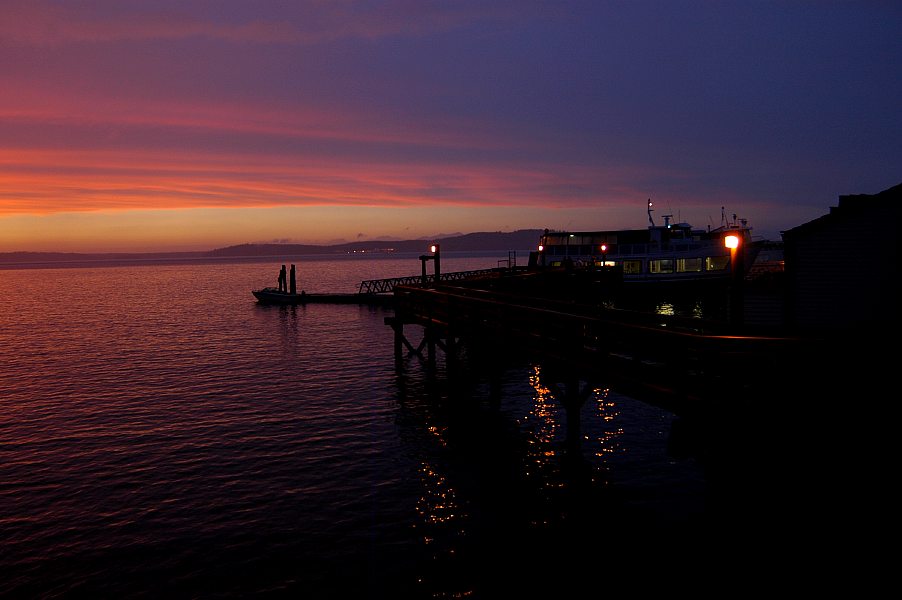 Better than a movie or some reality TV show. Some might argue that it is more convenient to sit in a warm, dry house and watch a nature special. That way you don't have to worry about the rain or crowds or meeting some unsavoury character. But I had a rain jacket, and there was no one here, and there are really far fewer unsavoury types than people think. I was immersed in the light, bathed in it. I wasn't watching an event so much as I was inside the event itself, and that is something you can't get from a television show, no matter how much money you spend on a home theater system. You don't get the smell of the salt air, or the feel of the breeze through your hair. You don't get the true rendition of a dying sun. I didn't have to go to some exotic, far away locale for this. Every one has a place close to them where they can get the same thing for the same cost. They just have to step outside of their house and into life to get it.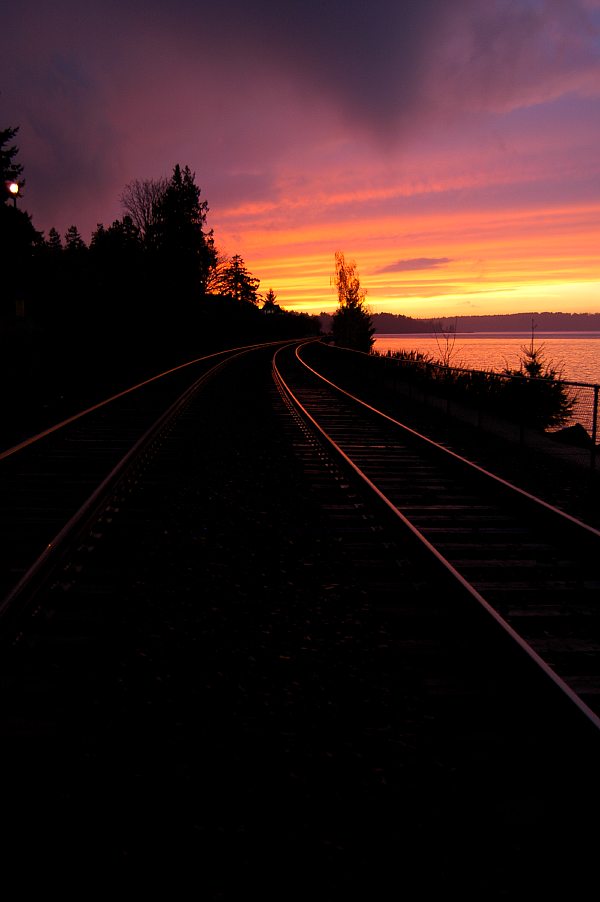 ---
Logistics

Steilacoom is located on Puget Sound near Lakewood. It isn't a big town and walking around is easy. From Lakewood, drive down Steilacoom Blvd, which runs into the town of Steilacoom. If you stay on the road, you'll eventually reach a main junction, with the Steilacoom Pub and Deli on the left, and the Wine and Brew on the right. If you make a right, you'll reach the ferry area.
---